Fulfillment Product Design & Marketing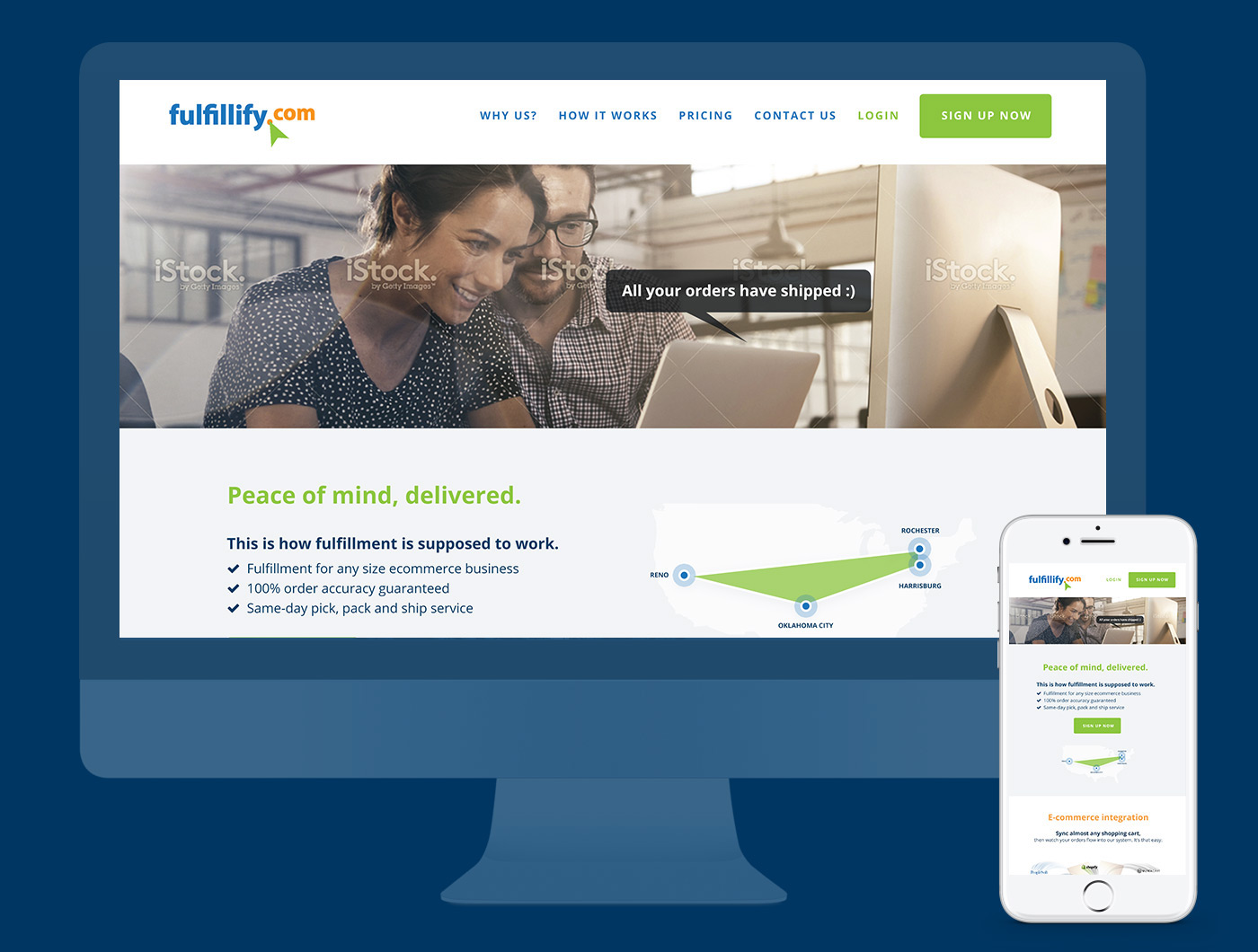 Fulfillment UX/UI Consulting
For a local order fulfillment company expanding into SaaS and white label shipping solutions, I came on as a consultant to help shape the customer journey, marketing materials, onboarding and overall in-product experience.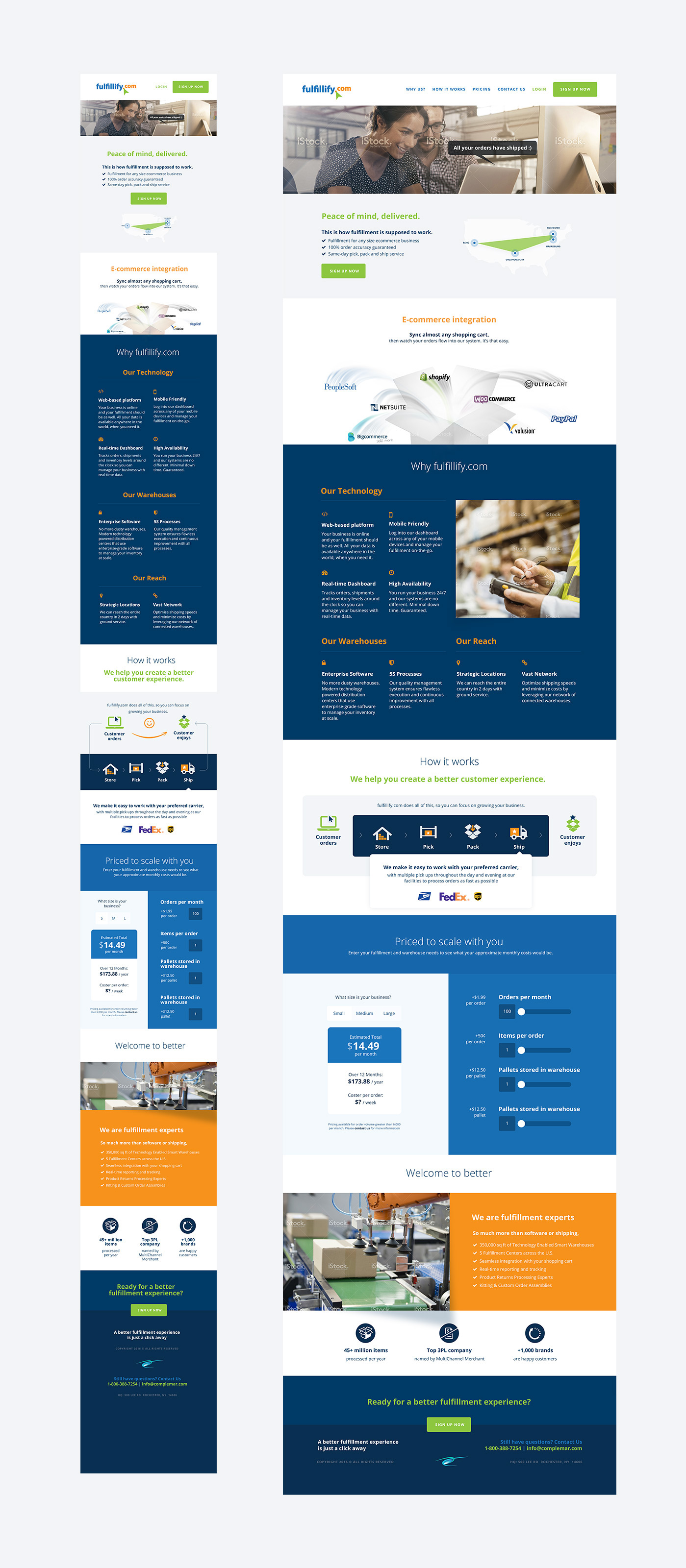 Lead Generation
From the marketing site, potential customers enter minimal information to start down the conversion funnel, ensuring the client could follow up on the lead if account creation was not complete, and upsell custom solutions as needed.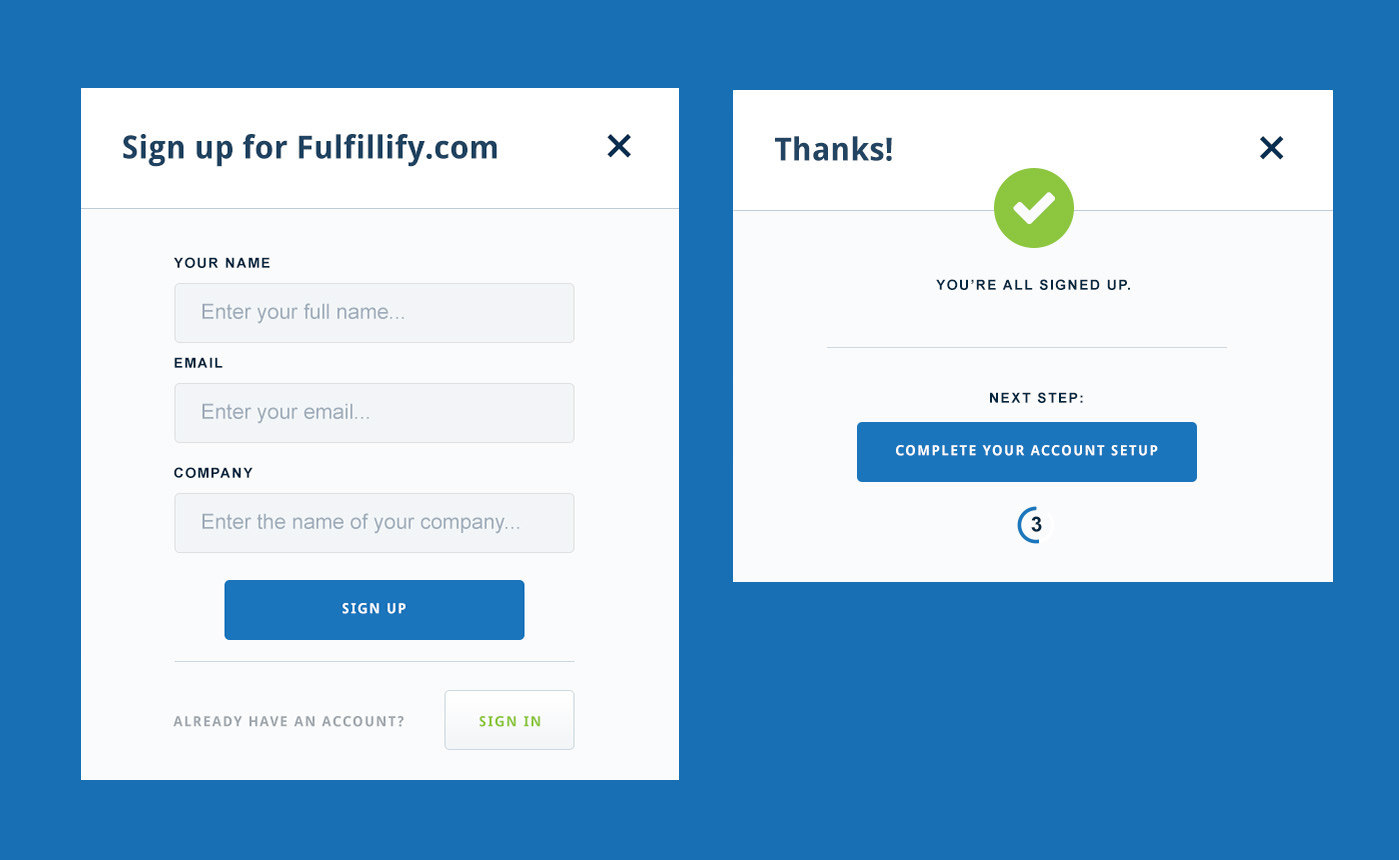 Self-setup
This simple 4-step process got the user setup into the system, allowing them to configure their needs and begin their onboarding process.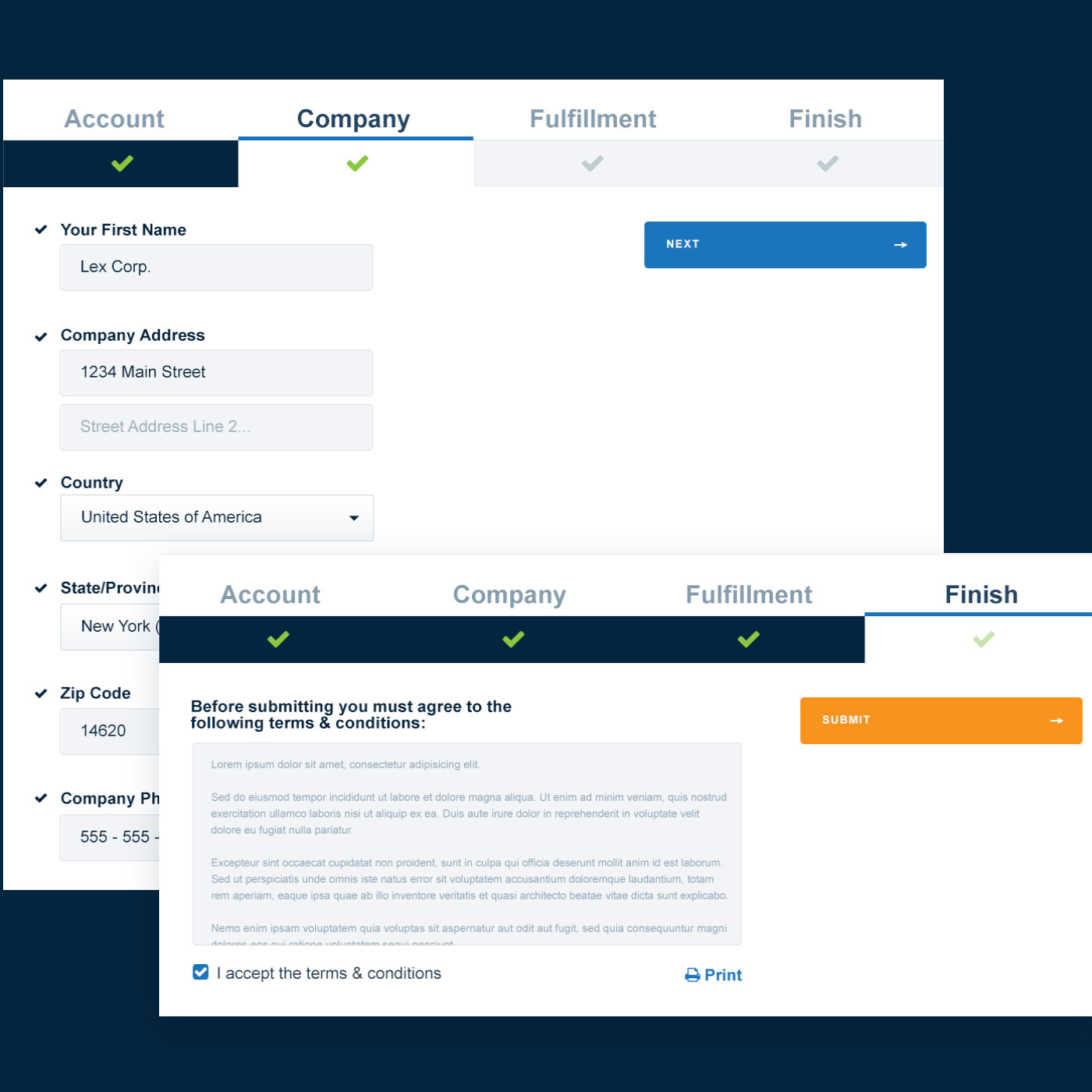 Curated Setup
Once their system is setup and ready, customers are able to immediately begin managing their inventory, e-commerce systems, employees and users, and even integrations.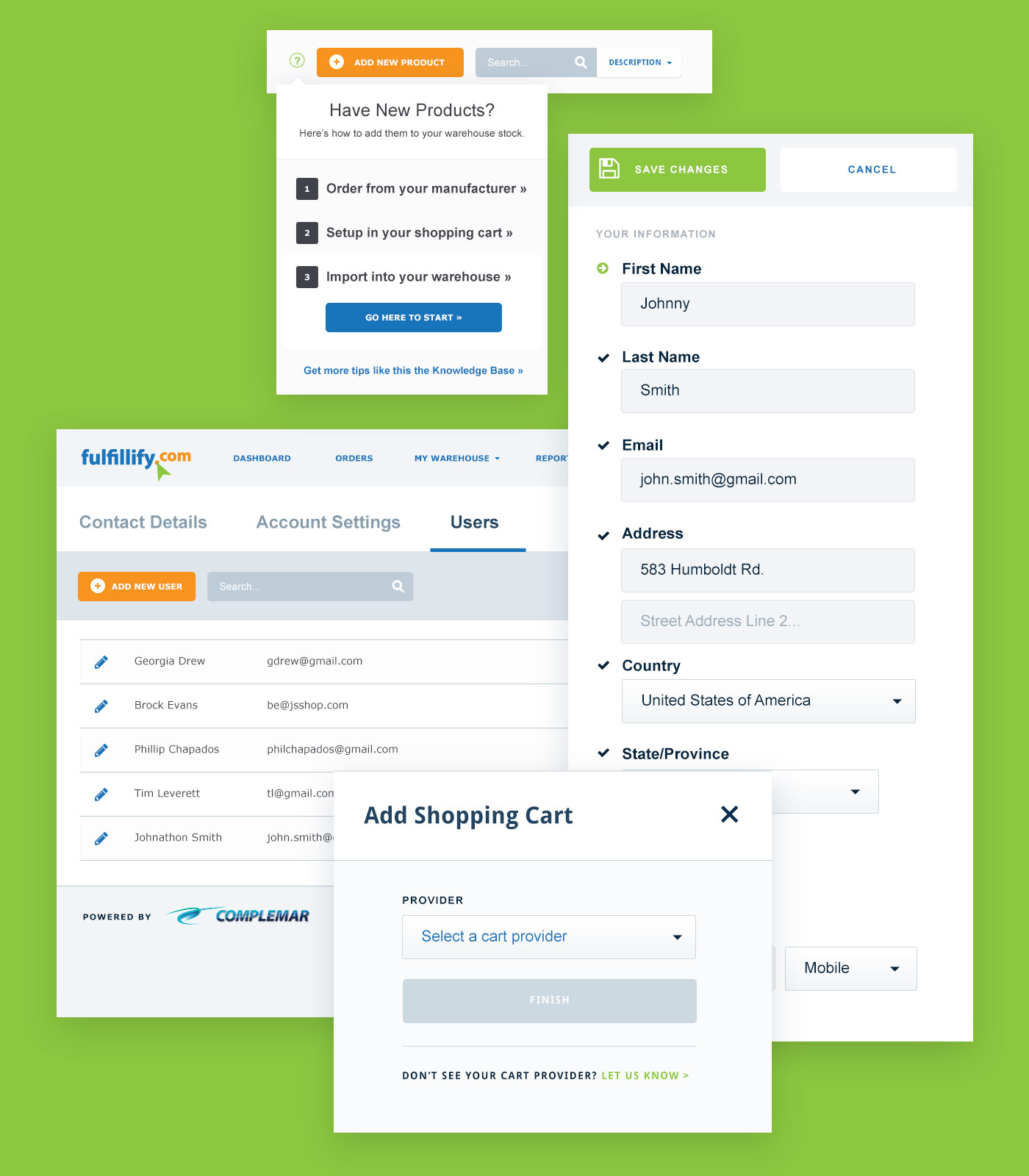 Mobile-ready
While desktop would likely be the most common platform for this customer base, mobile is key to the future of fulfillment and small business on-the-go. Everything designed followed a framework that responded well on mobile for optimal workflows.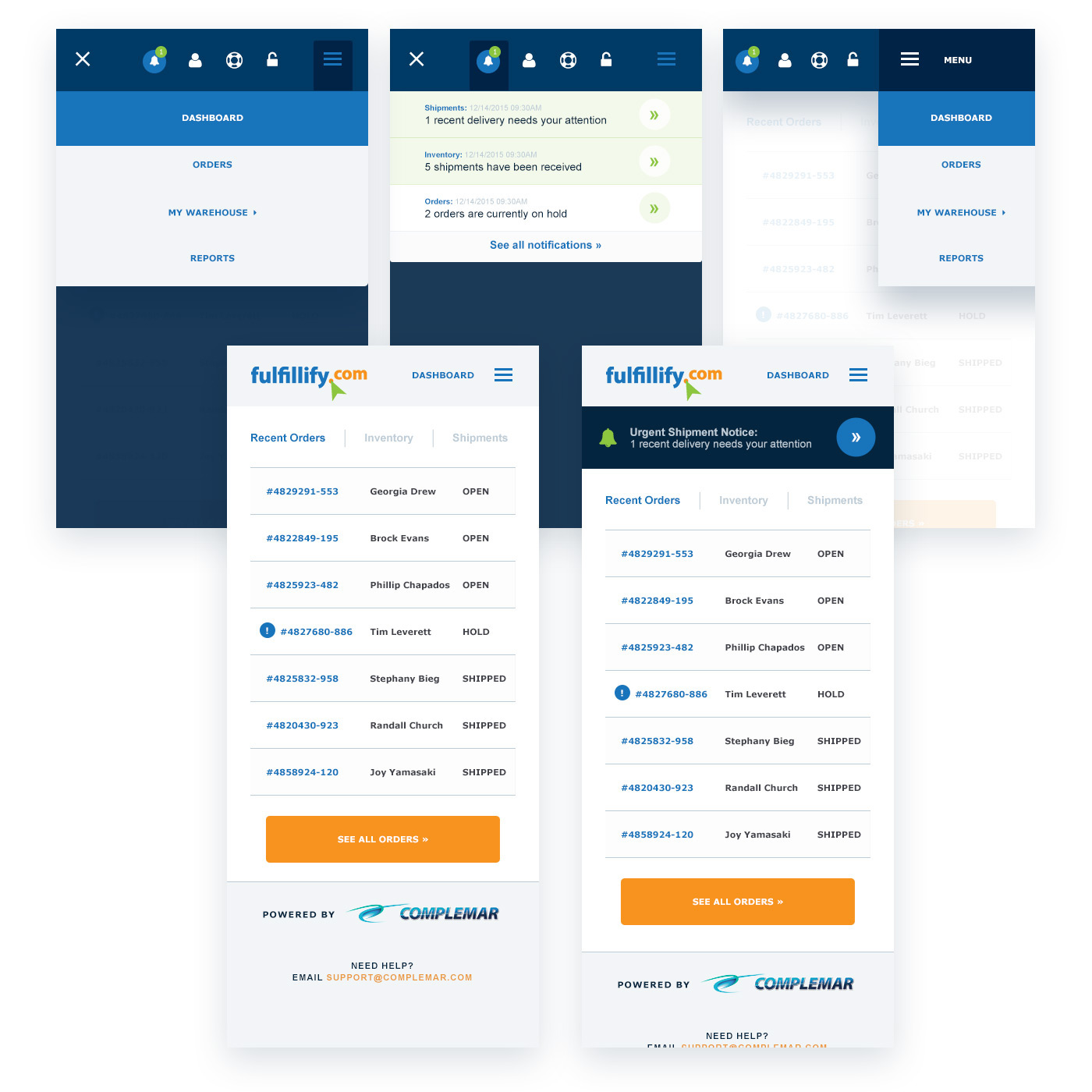 Future State Wireframes
Once the core product was designed and ready for MVP build, I worked closely with the software team to wireframe future features to make sure they had plenty of runway for the next year or two.